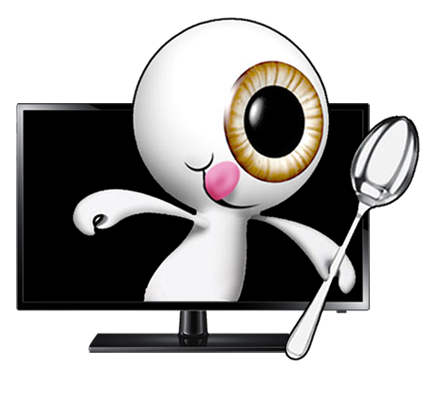 So, you are ready to become a star! This is your chance to have your video featured in a BingeNow Network Television (BNNTV) program, where it can be seen in millions of homes.
Each episode of a BNNTV program features the content creator/artist and their video. This type of programming uniquely differentiates BNNTV from the typical Internet video TV programs where the content focus is on video clips with no information from or about the creator/artist.
The list of TV networks that will offer BNNTV programming is growing, and currently includes WHUT Television (Howard University), Hampton University Television on Cox Cable, and Soul of the South Television
There are three TV Programs BingeNow Network is currently producing. Click on any of the following to view a promo clip.


BingeNow Network TV is bypassing the traditional industry establishment by giving you a fast direct pathway to showcase and promote your video on TV. You can be part of this movement by simply uploading your video to BingeNow.com.
How It Works
To participate, upload your best music video, gospel video, or short film to BingeNow.com. Our panel of judges will select the best videos for inclusion in upcoming episodes of BNNTV programs.
When:
Submission opens on November 12, 2014
BingeNow Network TV programs will begin airing 1st of January 2015 for Season 1 with continuous selection for Season 1 beginning in November. So get started early to be part of Season 1 programming.
How to Submit Your Video:
Sign up if you are not registered on BingeNow.com.
Create or select your original video to upload.
Fill out our video upload form, accept our promotion agreement, and select a TV program for your video—Music, Gospel, or Short Film. Then upload your video.
You may enter as many videos as you like, but each video can only be entered for one TV program.
Your Video:
Must be original—you are the source of the content.
Be creative and entertaining.
TV-Ready: Avoid nudity, profanity, or graphic violence.
Use quality cinematography and high resolution video (1080p preferred).
Video Requirements for each TV Program

Music Video integrates song and imagery: 2 to 4 minutes duration.
Gospel Video integrates gospel music and praise, dancing, or imagery: 2 to 4 minutes duration.
Short Film an original single feature short film: 5 to 20 minutes duration.