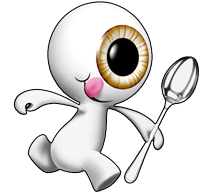 "Bingee"
We are the only video website that delivers your videos both online and on TV. Our users are a cross cultural demographic who value and respect diversity in content and people. BingeNow is committed to creating and maintaining this online environment to entertain, inspire and empower our users.
Features and Capabilities
Our website uses the BingeNow video platform. The website is standards compliant, secure and works on all modern devices, e.g. computers, tablets and mobile phones. Users can upload, watch and search for videos, channels, comments and people, and create multiple video channels. We also create high quality original TV programs from user-generated videos to be aired by our cable and broadcast TV network partners.