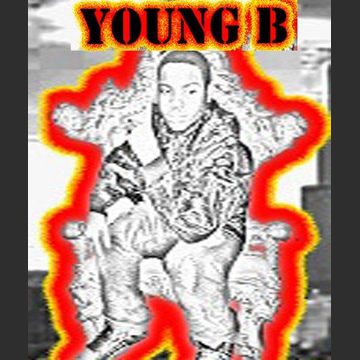 Gender:
Male
Age:
24
Ethnicity:
Black / African descent
Lives in:
Chicago, IL (United States)
Website:
http://soundcloud.com/youngblibragang
Last Login:
2012-11-17

Profile Last Updated:
2012-11-13

Member Since:
2012-11-13


About
I'm 17 years old and I was born and currently live on the Westside of Chicago. All my music is recorded from my cell phone. This may take away the quality of the music but does not take away the bars spoken. I am currently a senior at Von Steuben High School.

Videos 4
Channels 1
Video Comments 0
Channel Comments 0
Young B- I dont like remix
2:33 |

1.0

/ 0.0
Young B- Turn on the lights remix
3:09 | 0.0 / 0.0
Young B - Aint no way around it remix
2:06 | 0.0 / 0.0
Young B- No worries remix
3:07 | 0.0 / 0.0
(no channel comments yet)