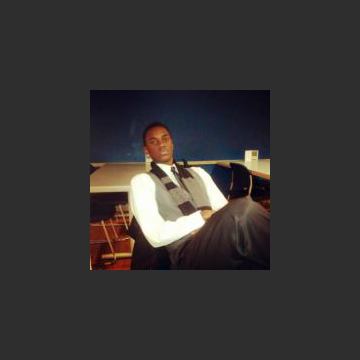 Gender:
Male
Age:
29
Lives in:
Everett, MA (United States)
Website:
http://facebook.com/1110054240
Last Login:
2012-11-18

Profile Last Updated:
2012-10-10

Member Since:
2012-10-10


About
I go to Salem State University. I just started doing film last year and so far I'm loving it! I'm hoping to one day become a film producer. I believe that the quote "follow your dreams" has vanished and more people care about money more than anything else. I'm going to bring that quote back.

Videos 1
Channels 0
Video Comments 4
Channel Comments 0
(no channels yet)
(no channel comments yet)