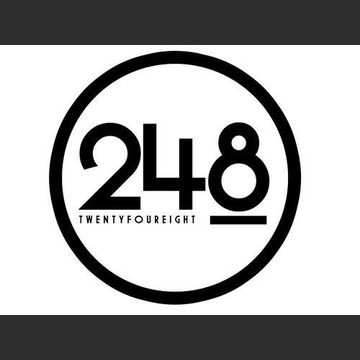 Lives in:
Washington, DC (United States)
Last Login:
2014-03-06

Profile Last Updated:
2013-07-25

Member Since:
2013-05-22


Videos 1
Channels 0
Video Comments 1
Channel Comments 0
(no channels yet)
"Layaway" by Nick Sneed

Thank you all for your support! The song was written and produced by Nick Sneed. The video was created by Brian L. Johnson. We wish all other competitors the best of luck in this contest. Thanks again for checking out "Layaway".
(no channel comments yet)