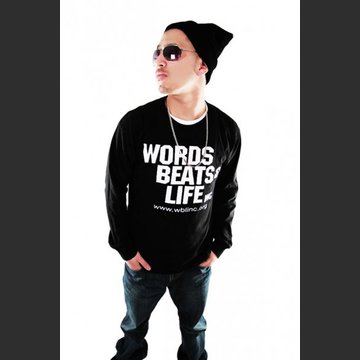 Gender:
Male
Age:
38
Lives in:
Silver Spring, MD (United States)
Website:
http://facebook.com/686344712
Last Login:
2013-06-10

Profile Last Updated:
2013-06-03

Member Since:
2012-11-15


About
I am Hip Hop, bringing it back to it's roots.

Videos 1
Channels 1
Video Comments 2
Channel Comments 3
Speak Up Contest: Hip Hop Channel

Didn't get contacted, so I'm assuming I didn't make the cut. But there is def a lot of talent on this site. Good luck to everyone else with the contest and their music! Thank you Bingenow and Talib Kweli for the opportunity! Bless up

Speak Up Contest: Hip Hop Channel

Check out Gates... The animated video, illustrated by myself, Trus Real with the help of CrimsonApe.com. Produced by Top Craft.

Live Your Dreams Contest - Music Channel

So I uploaded my videos and its been pending for hours now.... Anyone know how long it usually takes to upload a video?