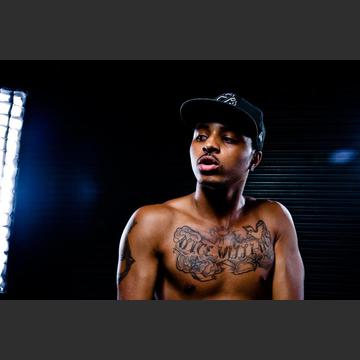 Gender:
Male
Age:
31
Ethnicity:
Black / African descent
Lives in:
DC (United States)
Website:
http://www.theofficialozone.com
Last Login:
2012-10-15

Profile Last Updated:
2012-10-15

Member Since:
2012-10-13


About
NE Washington DC base Hip-Pop recording artist/song writer/dancer/singer/music producer Ornell "O" Williams grew up the eldest of three siblings coming from a close relationship with his family who inspires to keep pushing. At the age nine he fell in love with music singing and raping and found a new way to express himself writing his first song. At the age of twelve he starting training himself to produce music, in time his father introduced him to producer song writer Jovan Antonio who later became his mentor and teacher. Ornell always had the natural ability to dance and take over the crowd mimicking inspire dance moves from Michael Jackson,Usher, and Mc Hammer.At the age of 17 Ornell transitioned into a Hip-Pop artist mixing the 2 genres of music incorporating his amazing dance moves.

Videos 1
Channels 0
Video Comments 0
Channel Comments 0
(no channels yet)
(no channel comments yet)