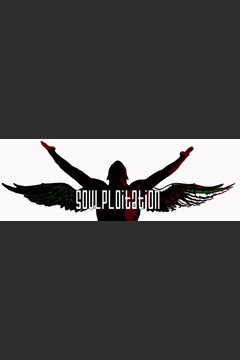 Age:
39
Lives in:
Atlanta, GA (United States)
Website:
http://soulploitation.com
Last Login:
2011-05-17

Profile Last Updated:
2011-05-17

Member Since:
2011-05-11


About
Soulploitation Creative Works Mission Statement We strive to be outstanding examples of righteousness, creativity, and passion, whose works personify inspiration for future generations. We are individuals who operate collectively to compose original artistic pieces, strive for perfection, unabashedly express our passion, and obliterate negative stereotypes that surround people of all ethnicities (especially, African-American people, and those lesser-mentioned cultures). We will use our God-given talents and artistic mediums to unite, teach, inspire, and uplift mankind; consequently contributing to the improvement of the holistic human condition.

Videos 1
Channels 0
Video Comments 0
Channel Comments 0
(no channels yet)
(no channel comments yet)