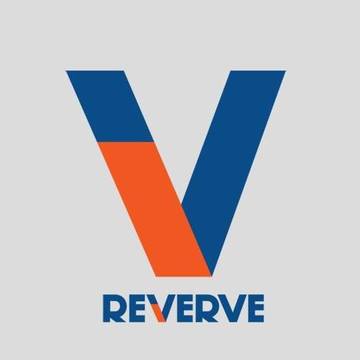 Lives in:
Seattle, WA (United States)
Website:
https://revervept.com
Last Login:
2020-09-04

Profile Last Updated:
2020-09-04

Member Since:
2020-09-04

19
VIEWS
0
VIDEOS
0
CHANNELS

About
ReVerve PT is a specialty and holistic orthopedic physical therapy practice focused on your goals and health. Find your joy in movement. Our
holistic physical therapy
approach can help you recover from injury, achieve performance goals and work toward optimum health.

Videos 0
Channels 0
Video Comments 0
Channel Comments 0
(no videos)
(no channels yet)
(no channel comments yet)