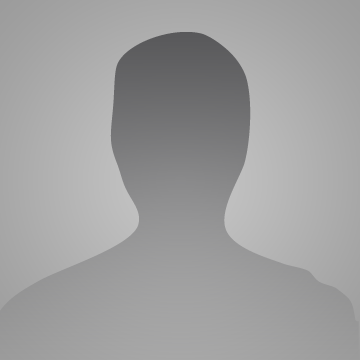 Lives in:
(United States)
Last Login:
2013-04-10

Profile Last Updated:
2013-04-10

Member Since:
2013-04-10

1419
VIEWS
0
VIDEOS
0
CHANNELS

Videos 0
Channels 0
Video Comments 2
Channel Comments 1
(no videos)
(no channels yet)
One Life

the song is too legit, hes unique. his words are so powerful

One Life

recognize real music when I hear it!
Speak Up Contest: Hip Hop Channel

check out the video ONE LIFE ! that shit is too dope , my mans did his thing I gotta little sister that can relate to this song , that song is DOPE!