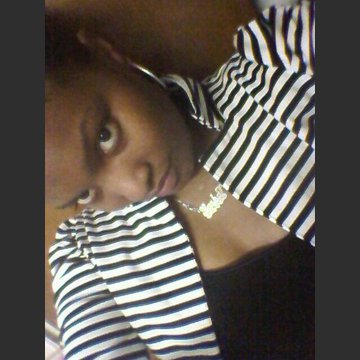 Lives in:
Newark, NJ (United States)
Last Login:
2013-02-25

Profile Last Updated:
2013-02-25

Member Since:
2013-02-25

868
VIEWS
0
VIDEOS
0
CHANNELS

About
Im a hardwork, always got to have a job, I love to Dance, cook, design, write poems, draw, and have fun.

Videos 0
Channels 0
Video Comments 1
Channel Comments 0
(no videos)
(no channels yet)
SEARCHING FOR A NEW HOME

I've been following Pro Jeck for awhile now and his videos are defintely hott!! And this video is something very positive just what the world needs.
(no channel comments yet)