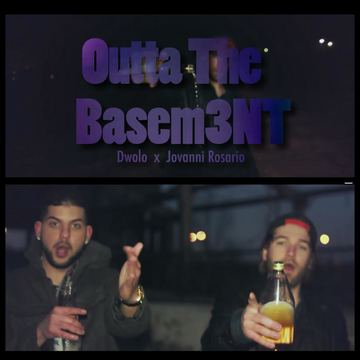 Lives in:
New York, NY (United States)
Last Login:
2016-05-15

Profile Last Updated:
2016-05-15

Member Since:
2016-05-15


About
Jovanni Rosario has released his debut mixtape "FI-NI-TO" on his 21st birthday in August of 2014, much to the excitement of his already sizeable army of fans. By the 2nd day after its release, it reached the top 3 mixtapes on the twitter charts! Jovanni has performed live at multiple venues in the Chicagoland Area. With future Mixtapes, Singles and Official Album releases expected to be a bigger success and his fame being imminent, the exciting, unique lyrical art that he has made his own is certain to gain interest from around the world. The development of his unique style is the result of a lifetime of musical influence. Growing up, Jovanni was always surrounded by different forms of music. His parents exposed him to a wealth of music as a child, all of which influenced his development. Jovanni started showing a interest in music and performing at a very young age. Born in Chicago, it was there that he developed his musical interests, and it wasn't long after until he began to take the stage and amuse his family and friends all of which have had a profound influence on the direction his musical journey has taken.

Videos 1
Channels 0
Video Comments 0
Channel Comments 0
(no channels yet)
(no channel comments yet)