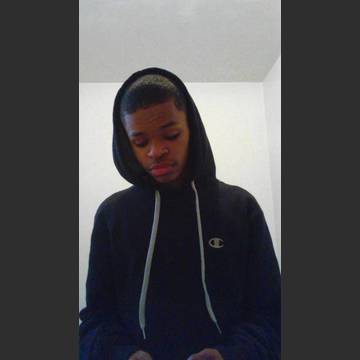 Gender:
Male
Age:
29
Ethnicity:
Black / African descent
Lives in:
Detroit, MI (United States)
Website:
http://facebook.com/100000921736758
Last Login:
2012-11-07

Profile Last Updated:
2012-11-07

Member Since:
2012-11-07


About
My name is Julien ward, but my stage name is Jay Famous. Iím a young 18 year old up and coming hip-hop artist from Detroit. I started writing songs at the age of 12 and started recording at 15. I fell in love with making music ever since. I just want the world to hear my talent and see my hunger. I am very dedicated to music. I put time into every song I do, and I believe I have what it takes to attract many different audiences.

Videos 1
Channels 0
Video Comments 0
Channel Comments 1
(no channels yet)