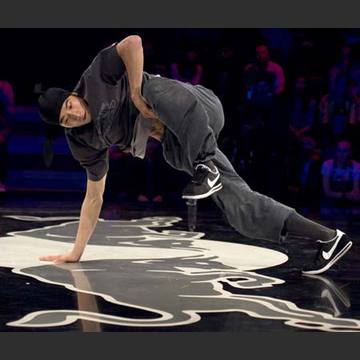 Gender:
Male
Age:
35
Ethnicity:
Asian
Lives in:
East Lansing, MI (United States)
Last Login:
2010-04-13

Profile Last Updated:
2010-04-13

Member Since:
2010-04-13


About
I am a senior attending MSU as a Telecommunications MCT major. I am interested in Project Management and hope to pursue in a job around the east coast. I like to play piano (11 years) and acoustic guitar (4 years) in my freetime. I really love to breakdance as well. I am South Korean.

Videos 1
Channels 1
Video Comments 1
Channel Comments 0
(no channel comments yet)