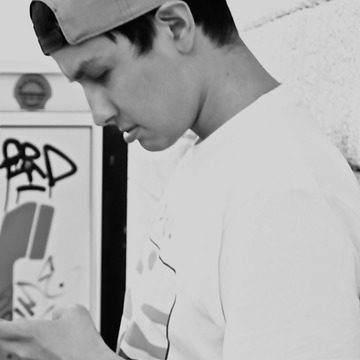 Gender:
Male
Age:
27
Ethnicity:
Latino / Hispanic
Lives in:
San Antonio, TX (United States)
Website:
http://ivangarciamusic.blogspot.com/
Last Login:
2012-10-10

Profile Last Updated:
2012-10-10

Member Since:
2012-10-10


About
21 year old pop hip-hop artist from San Antonio,Texas. Ivan started making music his freshmen year in high school and was in a rap group named "GMS". The group released a solid mixtape then an album online after the success and local buzz the group decided to go in a solo direction. Ivan Garcia began stepping out of the hip-hop/rap genre typical beats to make a new sound his sound that separates him from the average rapper. Now he is focused more then ever to make his dreams a reality, Only time will tell for the young man.

Videos 1
Channels 0
Video Comments 0
Channel Comments 0
(no channels yet)
(no channel comments yet)