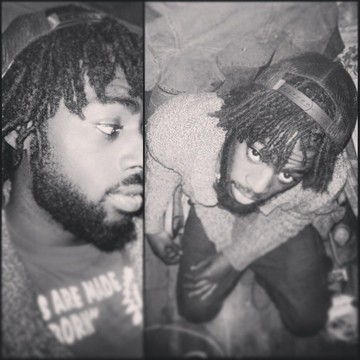 Gender:
Male
Age:
31
Ethnicity:
Other
Lives in:
Detroit, MI (United States)
Website:
http://www.reverbnation.com/boogiep
Last Login:
2013-04-27

Profile Last Updated:
2013-04-25

Member Since:
2013-04-25


About
Boogie P... One of the founders and artists of UL Fam... Born and raised on the eastside of Detroit, music became a part of his life at an early age. Turning poetry into music, he quickly adopted a style and delivery that intrigues even the most complicated minds and keeps listeners coming back. Using his environment as his main tool for inspiration, he creates music that speaks to and connects with people from all walks of life. Whether your a fan of Hip-Hop or not, you will be sure to enjoy the overall quality and originality that Boogie P brings to every song.

Videos 1
Channels 0
Video Comments 0
Channel Comments 1
(no channels yet)