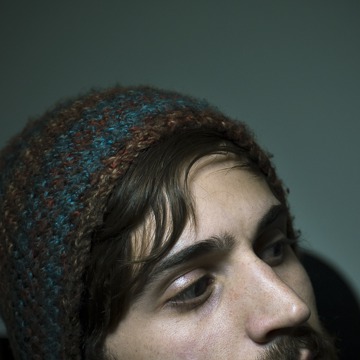 Lives in:
Denton, TX (United States)
Last Login:
2014-03-17

Profile Last Updated:
2014-03-03

Member Since:
2013-12-03


About
Spent most of my life around Dallas, Texas, began drawing at an early age and working with film in high school. Eventually joined the Navy and spent a few years in California before coming back to Texas and freelancing videography. Working mainly in the wedding industry, I grew bored and unfulfilled. I am now studying design at the University of North Texas in an effort to become more resourceful in my filmmaking process. My interest lie in the the way audio and visual influence one another, take new forms, and convey a meaning. To see more of my work, please visit my
portfolio
.

Videos 3
Channels 0
Video Comments 0
Channel Comments 0
RIDE [Honey the Hippie]
3:19 |

4.0

/ 0.0
Unsung Changemakers
17:23 |

1.0

/ 0.0
Radiance.
1:50 |

1.0

/ 0.0
(no channels yet)
(no channel comments yet)