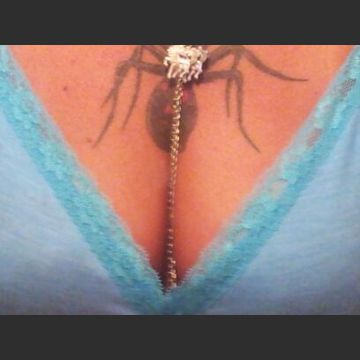 Gender:
Female
Age:
52
Lives in:
Plattsburg, MO (United States)
Website:
http://facebook.com/1121036082
Last Login:
2015-01-15

Profile Last Updated:
2015-01-15

Member Since:
2015-01-15


About
Seeker... Mother... Lover.... Sojourner..... Play me some music that I want to hear when I want to hear it. WholeNess Balance Vibrations

Videos 0
Channels 1
Video Comments 1
Channel Comments 0
(no videos)
Prince- Darling Nikki

Finally, thank you for having Prince. Hard to find. She had many devices everything that money could buy. Nikki.
(no channel comments yet)