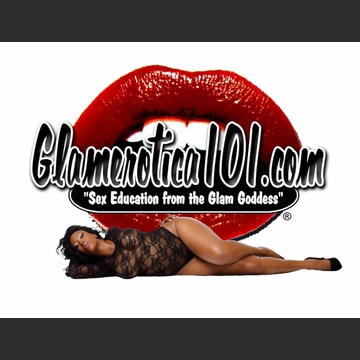 Gender:
Female
Age:
34
Ethnicity:
Black / African descent
Lives in:
chicago, IL (United States)
Website:
http://www.glamerotica101.com
Last Login:
2013-10-31

Profile Last Updated:
2013-10-31

Member Since:
2013-10-31


About
Passionate, ambitious and intelligent are a few words that describe model/actress and writer Tyomi. As a model for over four years, she has built a fanbase that is constantly impressed and influenced by her sense of style and creativity, and has worked with industry professionals from local Chicago designers to supermodel Tyra Banks. As an actress, Tyomi has appeared in independent films in Chicago as well as major television shows as background support working alongside acting legends such as Kelsey Grammer. Possessing a desire to help people live more abundantly, and having compassion for those who suffer heartache from broken relationships, Tyomi created the sex education blog Glamerotica101.com as a way to broadcast vital information to the masses about sexual health and relationships and how to better interact with one another on an intimate level. By reaching out to her current fanbase and building another through her messages on her blogsite, Tyomi intends to bring balance and peace to the world one relationship at a time.

Videos 2
Channels 0
Video Comments 0
Channel Comments 0
MANOLOGY Interview with Rev. Run and Tyrese Gibson
9:05 |

1.0

/ 0.0
Sex Position tutorial: Doggie Style
6:16 |

1.0

/ 0.0
(no channels yet)
(no channel comments yet)