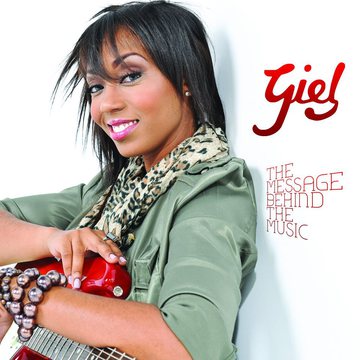 Gender:
Female
Lives in:
North Miami Beach, FL (United States)
Website:
http://facebook.com/1229832360
Last Login:
2013-04-25

Profile Last Updated:
2013-04-25

Member Since:
2013-04-25


About
Introduction GOD IS ETERNAL LIFE... GIEL Im a singer, songwriter and Minister of The Good News through Song. I employ you to get to know this really cool dude named Jesus Christ! He is an amazing friend, father, lover, Mother, Brother, Sister and anything else u could think of that u've been missing ur entire life...HE IS LIFE! follow God's ministry through me at: www.gielmusiconline.com twitter: @gielmusic www.facebook.com/GIELMusic God Bless U! Bragging rights Im just a nobody, tryna tell everybody, about somebody, who can SAVE ANYBODY!!!

Videos 1
Channels 0
Video Comments 0
Channel Comments 0
(no channels yet)
(no channel comments yet)