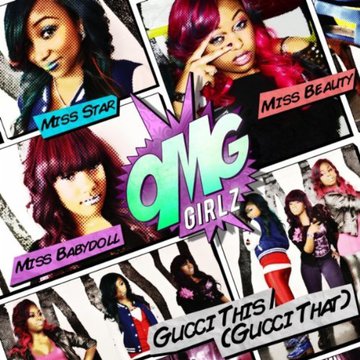 Gender:
Female
Ethnicity:
Black / African descent
Lives in:
Newark, NJ (United States)
Last Login:
2013-02-27

Profile Last Updated:
2013-02-27

Member Since:
2013-02-27

865
VIEWS
0
VIDEOS
0
CHANNELS

Videos 0
Channels 0
Video Comments 1
Channel Comments 0
(no videos)
(no channels yet)
SEARCHING FOR A NEW HOME

this is some sad shit but real shit this is what our society is going thru right now especially where im from newark nj this is the best entry for the contest i saw today keep it up!!! jersey!!!!!
(no channel comments yet)