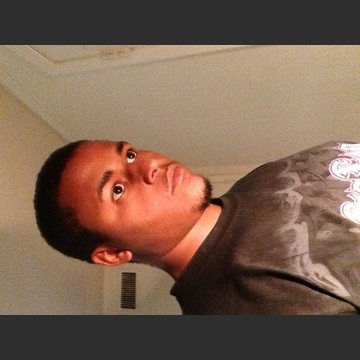 Gender:
Male
Age:
30
Ethnicity:
Black / African descent
Lives in:
Houston, TX (United States)
Website:
http://www.IAmHipHop.com
Last Login:
2017-04-09

Profile Last Updated:
2016-12-19

Member Since:
2013-07-08


About
I'm Elegy Etter From Houston Tx. Was Born In Houston Tx, I Like Playing With Girl's And My Goon's, I Was Raised On HipHop Music And Now I Own My Record Label (ESH/J3R). it's Not Hard To For Friend's Too Find Me So Stay Focused.#View's In This Hold Is Subscriber's#PureThunder389 (C)all ere's"Here's"-Back<>"ed" (VPN-1234//:0303)@Personal Hotspot's-55"6"

Videos 11
Channels 1
Video Comments 34
Channel Comments 0
(no channel comments yet)