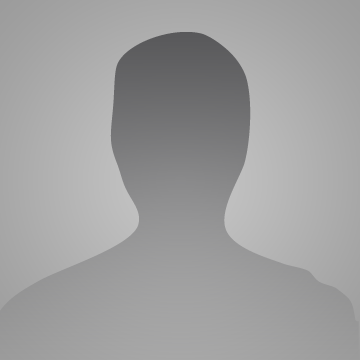 Gender:
Female
Age:
45
Ethnicity:
Black / African descent
Lives in:
Los Angeles, CA (United States)
Website:
www.whoisgulley
Last Login:
2008-11-02

Profile Last Updated:
2008-11-02

Member Since:
2008-11-02


About
I am the creator of "The Discount Trendsetter Show and Blog." As a former accountant turned wardrobe stylist, I teach you how to save money without sacrificing your lifestyle. When it comes to fashion, fitness, food, and fun, I will show you how to look good, feel good, and have a good time without breaking the bank.

Videos 15
Channels 1
Video Comments 0
Channel Comments 0
The Discount Trendsetter Show: Price of Gas
3:39 |

3.0

/ 0.0
The Discount Trendsetter Show: Halloween Fun
3:57 |

2.0

/ 0.0
The Discount Trendsetter Show: Beauty Products
4:58 |

2.0

/ 0.0
The Discount Trendsetter Show : Hair Weaves
6:57 |

1.0

/ 0.0
The Discount Trendsetter Show: Places to Shop
8:18 |

1.0

/ 0.0
The Discount Trendsetter Show: Credit Card Debt
6:00 |

1.0

/ 0.0
The Discount Trendsetter Show: Eating Budget
5:55 |

1.0

/ 0.0
The Discount Trendsetter Show: Face Scrub
4:57 |

1.0

/ 0.0
The Discount Trendsetter Show: Yoga Tips
4:57 |

1.0

/ 0.0
The Discount Trendsetter Show: Money Questions
6:45 |

1.0

/ 0.0
The Discount Trendsetter Show:Summer to Fall Dress
3:53 |

1.0

/ 0.0
The Discount Trendsetter Show: Prom Dresses
4:28 |

1.0

/ 0.0
The Discount Trendsetter Show: Organize Closet
6:17 |

1.0

/ 0.0
The Discount Trendsetter Show: Easter Sunday Best
4:53 |

1.0

/ 0.0
The Discount Trendsetter Show: Boots
5:36 |

1.0

/ 0.0
(no channel comments yet)