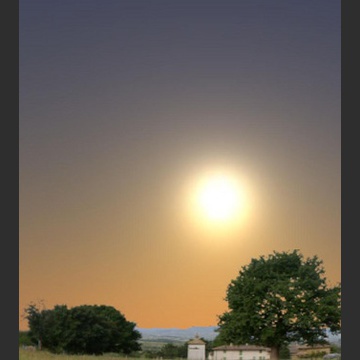 Gender:
Male
Age:
48
Ethnicity:
Black / African descent
Lives in:
San Francisco, CA (United States)
Website:
http://www.exclusiveradio...matic.com/
Last Login:
2012-10-30

Profile Last Updated:
2012-10-30

Member Since:
2012-10-30


About
Dae, Iam a pod-caster and director of film. my videos: under my YouTube account has been restructured to a new YouTube account that will feature Original content instead of random content. iam sharing a few (randoms) i created that have receive many responses on my old account. i have created a fan base via YouTube and Facebook. http://www.youtube.com/thebootlegfilms My Podcast: Are arranged and hosted by me. which features my DJ skills. in radio Personality and song play. shows can be previewed and or downloaded. check under "website" for this.

Videos 10
Channels 1
Video Comments 0
Channel Comments 0
Trey Songz - Fan appreciation (movie trailer)
1:25 |

2.0

/ 0.0
The rockwilder energy drink
1:34 |

2.0

/ 0.0
Chris Brown is Dark phantom the son of action (movie trailer
2:02 |

2.0

/ 0.0
Martin Lawrence in The Freeloader (Movie Trailer)
1:41 |

1.0

/ 0.0
Jeans and boots - Street Saive
2:38 |

1.0

/ 0.0
Flezhun - Go
2:40 | 0.0 / 0.0
Weed uh - Street Saive
3:26 | 0.0 / 0.0
Aaliyah - late tribute
3:26 | 0.0 / 0.0
J Rocc - Chashing the sun
4:38 | 0.0 / 0.0
Ludacris - Cloud low
5:38 | 0.0 / 0.0
(no channel comments yet)