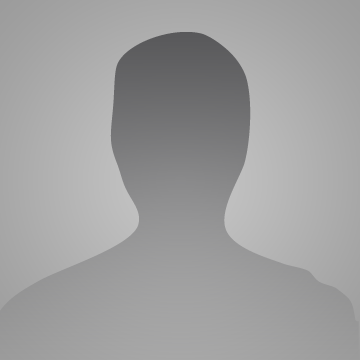 Gender:
Male
Age:
30
Ethnicity:
Other
Lives in:
Los Angeles, CA (United States)
Last Login:
2013-03-10

Profile Last Updated:
2013-03-10

Member Since:
2013-03-10


About
Dave Cash - Audio Engineer, Artist, Videographer, Photographer

Videos 1
Channels 0
Video Comments 0
Channel Comments 1
(no channels yet)
Speak Up Contest: Hip Hop Channel

NEW VIDEO!!! PRAY FOR THE YOUTH - FRED.E.MACK (DIRECTED BY DAVE CASH) Take a walk down Hollywood blvd. walk of fame in Hollywood, Ca with Frede. Mack and Dave Cash and become familiar with the side of Americas entertainment capital that is rarely publicized in the news tv, radio and magazines. Music, Movies, and Sports are just a small portion of the many things happening in this place that so many people work their whole lives to make it to, only to have their dreams shattered and become victims of poverty, drug abuse, and police brutality. On March 9th there was a women's rights march that stopped traffic and and caused thousands of spectators to become aware of the many limitations and hardships women still face in 2013, which motivated their march for equal rights. We documented the event as well as intimate interviews with some of Hollywoods homeless.