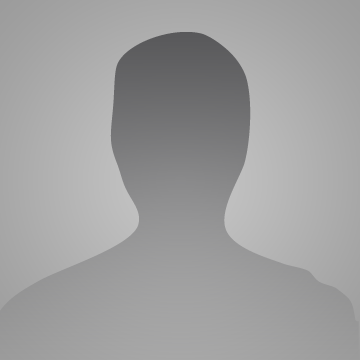 Age:
66
Lives in:
Washington, DC (United States)
Last Login:
2012-10-30

Profile Last Updated:
2012-10-30

Member Since:
2012-10-30

517
VIEWS
0
VIDEOS
0
CHANNELS

Videos 0
Channels 0
Video Comments 1
Channel Comments 0
(no videos)
(no channels yet)
Which Sin Are You?

Excellent videography. Writing, acting, length of presentation, and quality of the message are all well done. I would easily recommend this video for public viewing.
(no channel comments yet)