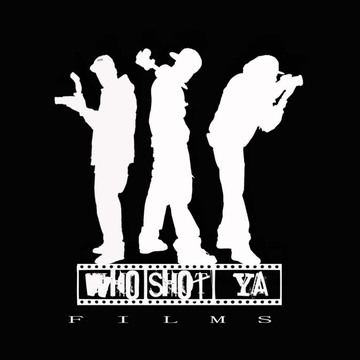 Gender:
Male
Age:
31
Ethnicity:
Black / African descent
Lives in:
Philadelphia, PA (United States)
Website:
http://facebook.com/1593280069
Last Login:
2012-10-11

Profile Last Updated:
2012-10-11

Member Since:
2012-10-11


About
i am a photographer and a film maker working to make art, I love concept shoots, I love anything that looks or feels artistic, I love working with new people, please feel free to get at me to set up a shoot, and we can make some beautiful art. I'm available for band and artist promos at very reasonable prices. "There is a perfect picture in every moment. Its just a matter of finding it at that right time. Your mind's sight captured for display. A mirage half seen brought to life."

Videos 5
Channels 0
Video Comments 0
Channel Comments 0
MEEK mill young pooh in the studio
3:49 |

1.5

/ 0.0
Meek_Mill live in ny
3:17 |

1.0

/ 0.0
Tyreek I'van 'Flick ya Wrist'
3:08 |

0.7

/ 0.0
PK sp mel
2:50 | 0.0 / 0.0
meek mill live in alletown
6:27 | 0.0 / 0.0
(no channels yet)
(no channel comments yet)