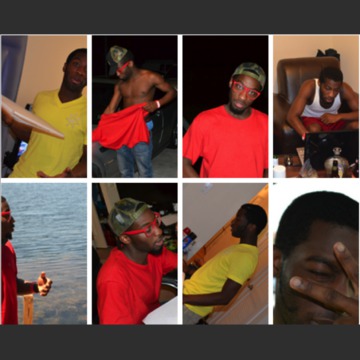 Age:
34
Lives in:
Gainesville, FL (United States)
Website:
http://RoXusRecords.com
Last Login:
2012-10-09

Profile Last Updated:
2012-10-10

Member Since:
2012-10-09


About
A.V. brings a style and delivery that is currently absent in hip hop. One of his greatest distinguishing factors is his keen ability to fluidly transition between two unique styles, one being an atypical rhythmically syncopated delivery and the other being a pitched lyrical flow. The uniqueness of his sound permits him to comfortably dive into a variety of pools of music. He excels on almost any instrumental and his hard work ethic and dedication are resulting in an improvement of his craft. Be sure to check out his "2 Be Continued Mixtape" and be on the lookout for his 3rd volume of Feed Me Beatz.

Videos 1
Channels 0
Video Comments 0
Channel Comments 0
(no channels yet)
(no channel comments yet)