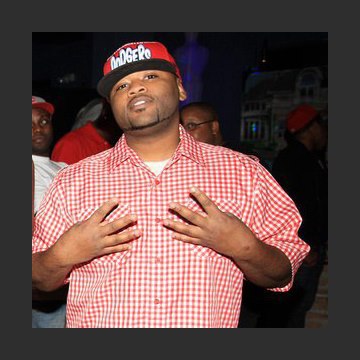 Gender:
Male
Ethnicity:
Black / African descent
Lives in:
Shreveport, LA (United States)
Last Login:
2012-10-10

Profile Last Updated:
2012-10-10

Member Since:
2012-10-10


About
My name is Iven Griffin! Im From Compton California. Currently residing in Shreveport Louisiana! (aye bay bay). college grad of Louisiana Technical College! I CAME TO WIN!!!

Videos 1
Channels 0
Video Comments 0
Channel Comments 0
(no channels yet)
(no channel comments yet)