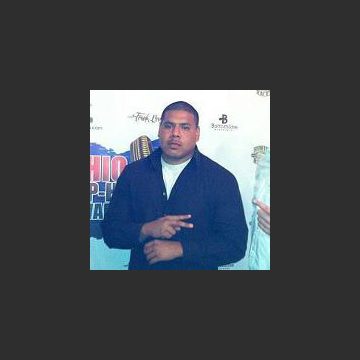 Gender:
Male
Age:
33
Ethnicity:
Native American
Lives in:
Akron, OH (United States)
Website:
http://facebook.com/39117315
Last Login:
2012-10-18

Profile Last Updated:
2012-10-10

Member Since:
2012-10-10


About
I'm an aspiring filmmaker. I can make a decent video from anything, where it is; music, poetry, a short film, comedy, silent films, photography, etc. I live in Akron and attend the university here. As of right now, I'm using music videos as a stepping stone to get where I want to be.

Videos 2
Channels 0
Video Comments 0
Channel Comments 0
Inmate L.W.- A Poem by Ariana Kavita
4:17 |

2.0

/ 0.0
Mo Money- Brand New
3:49 |

1.0

/ 0.0
(no channels yet)
(no channel comments yet)