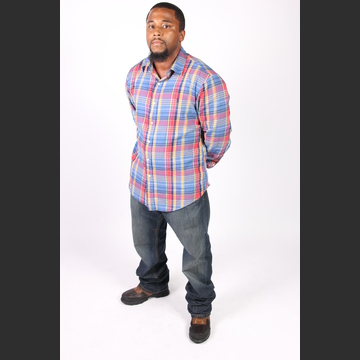 Gender:
Male
Age:
35
Ethnicity:
Black / African descent
Lives in:
Philadelphia, PA (United States)
Website:
http://www.reverbnation.c...mkastilano
Last Login:
2012-11-01

Profile Last Updated:
2012-10-29

Member Since:
2012-10-29


About
Live 4rm Philadelphia aka Real-A-Delphia bringing a whole new sound 2 diss thing we call music!!!!! Giving u my pain, life n just my thoughts. Learning as much as I can about the business and making good music 2 leave a permanent mark in the game. Please feel free to ask any questions you have for me if you want to no more. Follow me on twitter @215kkastilano befriend on facebook, so if you talk I'll talk back. Hope ya'll enjoy the music. Stay tuned and get with this movement that is like no other.

Videos 1
Channels 0
Video Comments 0
Channel Comments 0
(no channels yet)
(no channel comments yet)