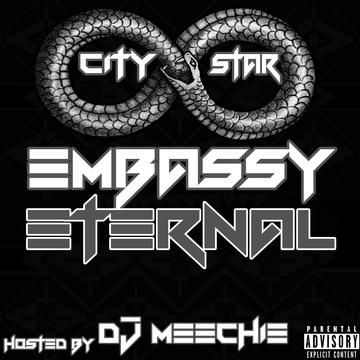 Gender:
Male
Age:
34
Ethnicity:
Other
Lives in:
New Haven, CT (United States)
Website:
http://www.datpiff.com/mi...sy&x=0&y=0
Last Login:
2013-03-08

Profile Last Updated:
2013-03-08

Member Since:
2013-03-08


About
New Haven CT. Natives The Dynamic Duo of Stu-G. & A.R. , Consist of Two independent artists who through a mutual respect for each others talents combined forces to create a unique sound all their own in an attempt to give people something they want and need in terms of Originality, Lyricism, and Authenticity... Thus The "City Star Embassy"

Videos 1
Channels 1
Video Comments 0
Channel Comments 0
(no channel comments yet)